A California Superior Court judge ordered social media phenom and Memphis recruit Mikey Williams to stand trial on six felony gun charges Tuesday. Williams rose to national prominence in middle school, playing with Bronny James on the AAU circuit before starring at San Ysidro High School for the last four years. He has been the most popular high school basketball player in the country.
Photo Cred: X
Williams was one of the first to embrace NIL, signing a multiyear contract with Puma in 2021 and starring in his reality TV show through the Ballislife brand. His future in basketball felt pretty straightforward. He'd go to college, lead Memphis to a March Madness run, make NIL money, and then go to the NBA. Now, he may not even be able to play overseas…
The guard is accused of being involved in a shooting on March 27 at his home in San Diego County. An argument ended with gunshots fired at a car attempting to leave and holding five passengers inside. Nobody was injured, however. Williams has been free on a $50,000 bond since his arrest in April and currently faces five counts of assault with a weapon and one count of firing into an occupied vehicle.
Deputy DA George Modlin also stated that he is contemplating adding more charges due to testimony from witnesses that Williams threatened them. Enrolled in online classes, Williams is barred from team facilities and activities. His future on the team is unclear, as Memphis has stated they will wait for the case to be resolved before taking action.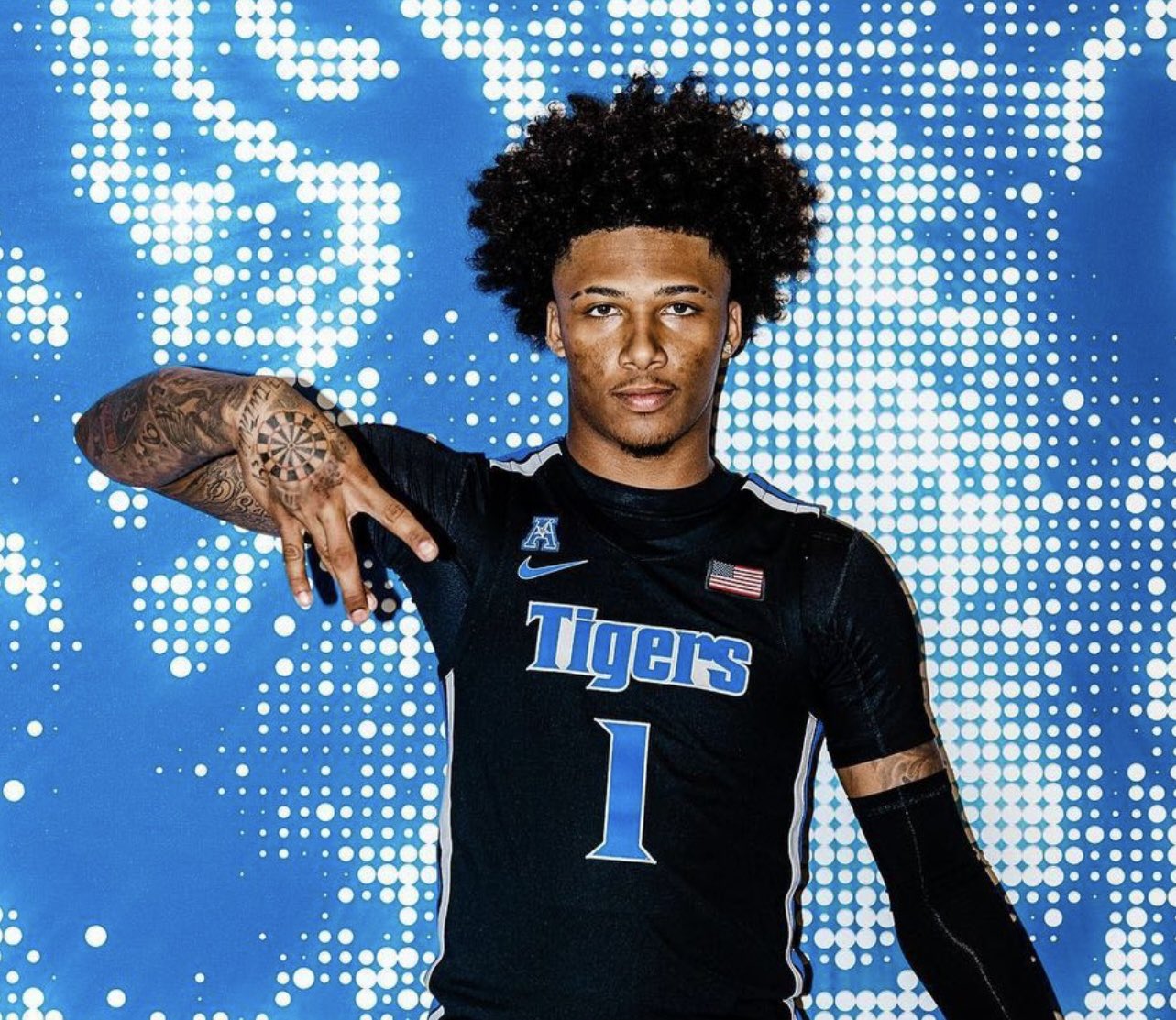 Photo Cred: X
Memphis coach Penny Hardaway has been quiet about the situation but spoke to reporters in September, "I'm more frustrated for Mikey, so just trying to continue to support him. That's about it. That's all I can do."
Williams has retained attorney Troy P. Owens as legal counsel and pleaded not guilty to all charges. His attorney said the incident happened after uninvited guests entered the guard's home and started a conflict. In this case, Williams faces legal consequences that will hinder his opportunity to play basketball at a high level in college and certainly the NBA.