Augusta National Golf Club has played host to The Masters for 91 years. The Masters takes place on the first weekend of April and is widely considered the best golf tournament. Although there have been changes over the years, Augusta has maintained its beauty, and the history of the course is plentiful. A par-72 measuring 7,510 yards with ryegrass fairways and bentgrass greens, Augusta is the ultimate challenge that can make even the best in the world look foolish.
Photo Cred: Golf.com
The Masters consists of the smallest field in golf, 89 players will tee it up on Thursday and Friday, and 50 advance to the weekend. Scottie Scheffler was victorious last year and is this year's odds-on favorite. Picking the winner of the Masters can be a crapshoot because of the unpredictability of golf this year. I am confident in the ability of one guy to win the green jacket.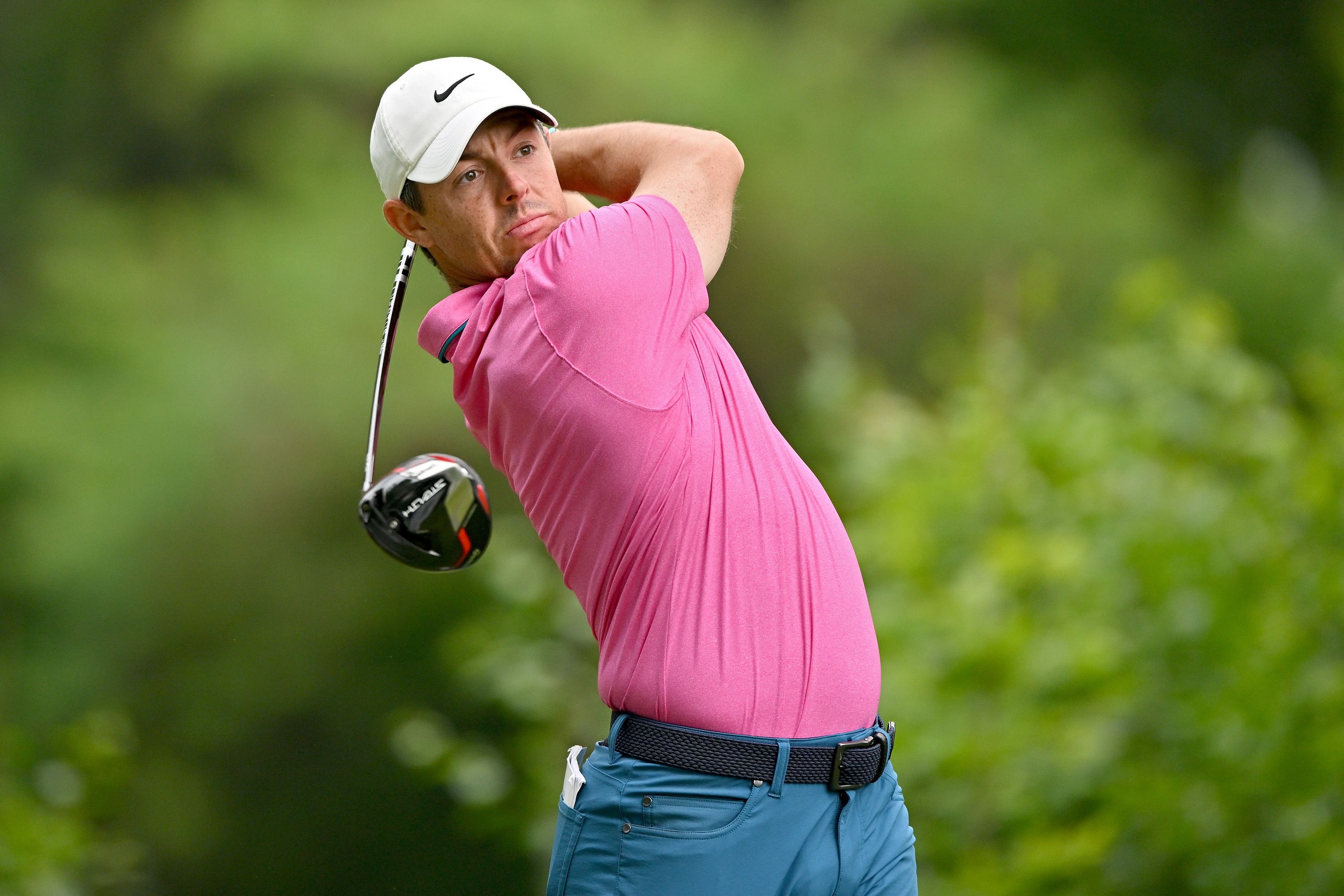 Photo Cred:
Rory McIlroy has 36 worldwide victories and four championships since turning pro in 2009. The Irishman is yet to capture the green jacket. By no means has McIlroy struggled at Augusta. He has finished top-10 in seven of the last nine years. Rory is a perfect fit for Augusta. Per data golf, the two most important skills at Augusta are driving distance and good approach shots. These two aspects of McIlroy's game are why he has found past success at Augusta.
Photo Cred: USA today
Rory has been one of the best players in the world and is a perfect fit for Augusta. Golf fans have questioned why he hasn't won. The truth is, winning on the PGA Tour is tough, and you need your absolute A-game, and even that sometimes isn't enough. But this year is the year Rory's fortunes change.
McIlroy has been in good form, finishing second at the Arnold Palmer Invitational and third at the WGC match play. McIlroy's biggest struggle this year has been his putting but following three straight tournaments where he lost strokes gained putting, Rory made a putter change. The Irishman has seen his putting improve, gaining 0.75 strokes putting last week, and in his practice round at Augusta, he reportedly only needed 19 putts in 18 holes.
Photo Cred: Golf.com
The stats support Rory to win. I expect Rory to capture the all-evasive green jacket because it would be the perfect story. Rory is the biggest name in golf (aside from Tiger). Completing the Grand Slam in a year when professional golf has gone through turmoil is a perfect outcome.