In Louisville, Kentucky, Alabama, the overall top seed and the team that caused the most controversy and division throughout the contentious 2022–23 season, struggled offensively on Friday night and was eliminated from the NCAA tournament. In a sloppy 71-64 defeat to No. 5 seed San Diego State, the Crimson Tide showed flashes of recklessness and carelessness while committing 14 turnovers overall and making just 3 of 27 3-point attempts.
Photo Cred: CBS
Coach Brian Dutcher's six seasons with the Aztecs have seen them consistently compete in the NCAA tournament. They stifled Alabama's offense by limiting the Crimson Tide to 32.4% shooting overall. Brandon Miller, a top-five projected NBA draft pick and star forward for Alabama, is likely to finish his collegiate career with a miserable 3-for-19 shooting performance in which it took him more than 12 minutes to make his first basket.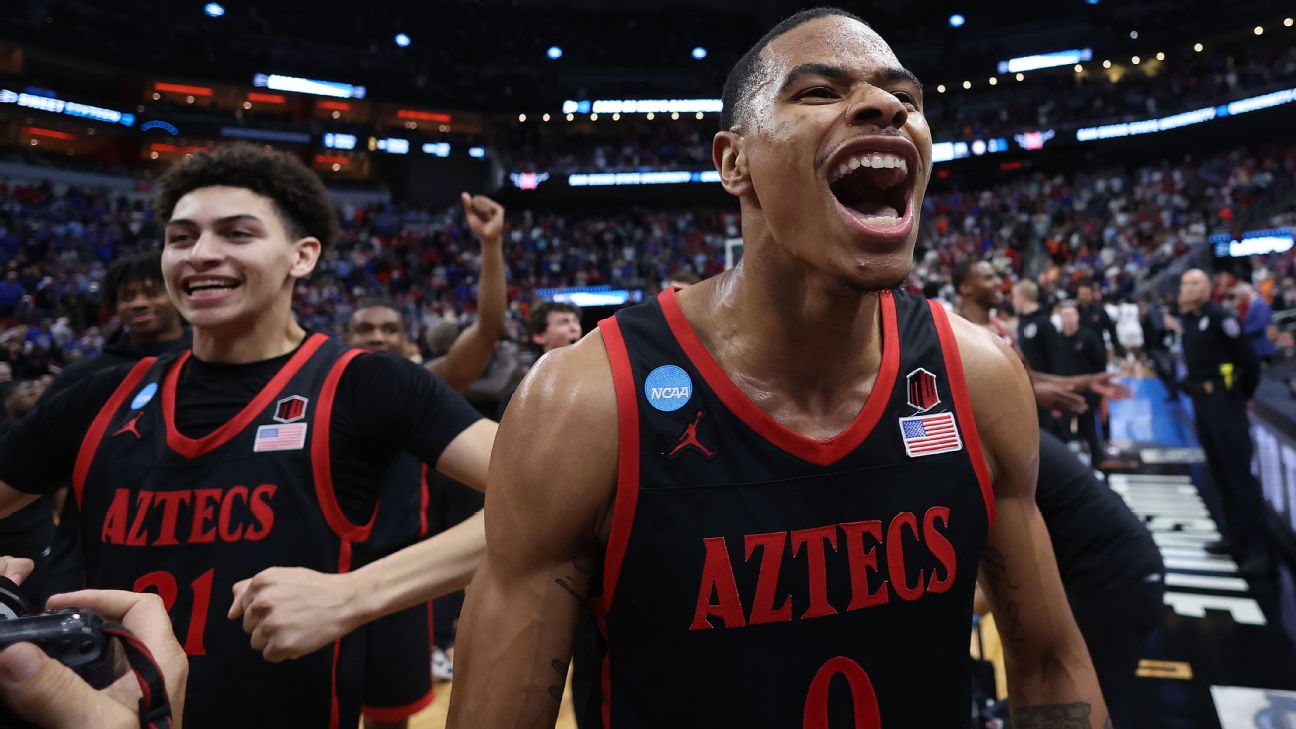 Photo Cred: Fox
In the three games Alabama played in the NCAA tournament, he shot 8 for 41. For Alabama, the defeat marks the third straight tournament in which the Tide has experienced an upset, after losing in overtime to No. 11 UCLA as a No. 2 seed in the NCAA tournament in 2021 and to No. 11 Notre Dame as a No. 6 seed last year. San Diego State will play Creighton to advance to the final four.