The new NFL league year is almost upon us. These were the best NFL free agents going in to the new league year. 
Javon Hargrave, DT, age 30 (4 year, $84,000,000 contract with the San Francisco 49ers)
Photo Cred: ESPN
The defensive-tackle market is about to explode on extensions for younger players. Hargrave will get the biggest deal. He had a well-timed career-high 11 sacks.
2. Orlando Brown Jr., LT, age 26 (4 year, $64,092,000 contract with the Cincinnati Bengals)
Photo Cred: Pro Football Network
Neither the Ravens nor the Chiefs could meet Brown's demands fully. Consistently good pass-blocker turned down a six-year, $144 million extension and avoided his second franchise tag. He's one of the best young tackles in the league. 
3. Jessie Bates, S, age 26 (4 year, $64,020,000 contract with the Atlanta Falcons)
Photo Cred: Pro Football Network
Bates played on the tag and never got close to an extension with the Bengals last season. He's a rangy, deep middle safety; who allows his partner to be an extra run supporter. In a five-year career, he has 14 interceptions and three games missed. 
4. James Bradberry, CB, 29 (3 year, $38,000,000 contract with the Philadelphia Eagles)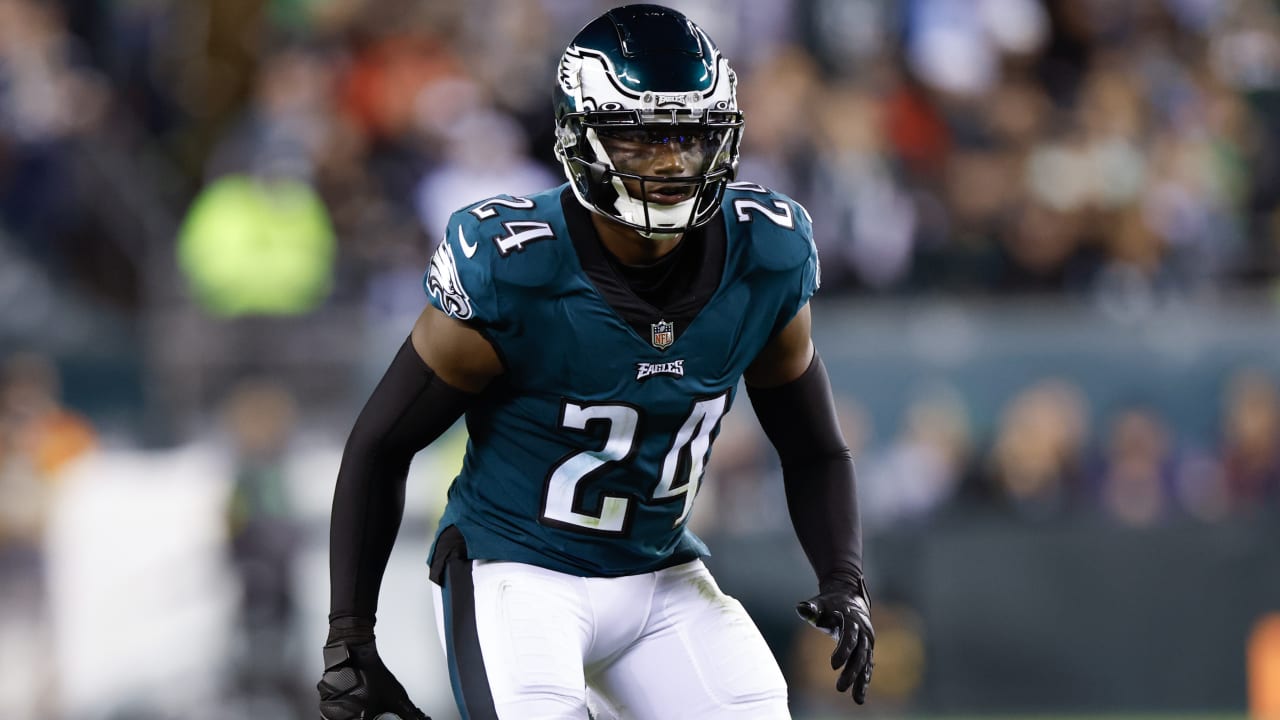 Photo Cred: NFL.com
Outside of a costly Super Bowl penalty, Bradberry was outstanding. Forced by his release from the Giants into a below-market and prove-it deal with the Eagles, he should cash in after 52 passes defended over the past three seasons. The league is always in need of good cornerback play. Quarterback, left tackle, edge rusher, and cornerback are the most important positions. 
5. Mike McGlinchey, RT, 28 (5 year, $87,500,000 contract with the Denver Broncos)
Photo Cred: USA Today
The market will be deep because many teams have copied the 49ers' wide zone rushing scheme, which sits his athleticism. He showed slight improvement as a pass-protector in 17 starts after torn quadriceps muscle shortened his 2021.