Lamar Jackson, Ravens, QB
Photo Cred: Sporting News
Jackson's future in Baltimore is the biggest story of the offseason. Jackson is seeking a guaranteed contract similar to Deshaun Watson. Jackson will earn $32.416 million in 2023 if the two sides can't agree on a long-term deal in the coming months.
Tony Pollard, Cowboys, RB
Photo Cred: Yahoo Sports
 The rising star will be in a Cowboys uniform for at least another season. Pollard went to his first Pro Bowl after pitting up 1,378 yards from scrimmage and 12 touchdowns. He will earn a $10.091 million salary in 2023 on the franchise tag.
Evan Engram, Jaguars, TE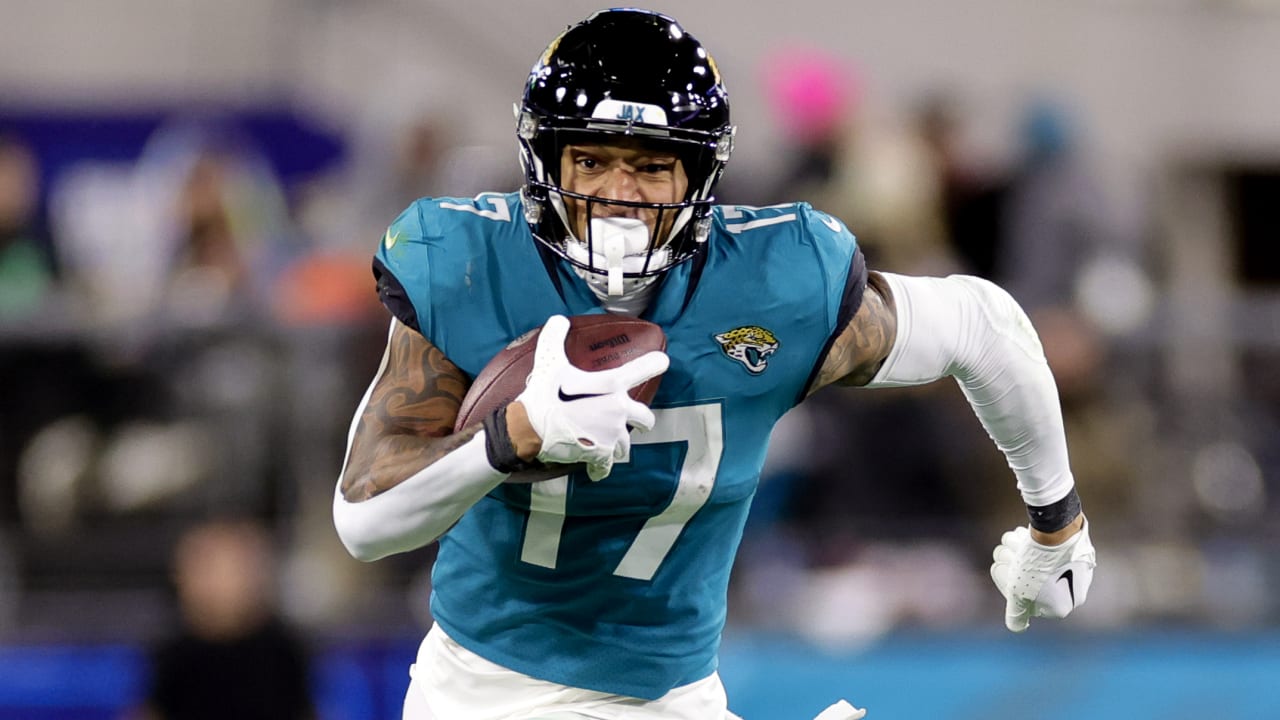 Photo Cred: NFL
 Engram is one best young tight ends in the league. In his first season with Jacksonville, the former Giants tight end had a breakout year, with a career-best 73 receptions and 766 yards with four touchdowns.
Daron Payne, Commanders, DT
Photo Cred: CBS Sports
The 25-year-old will earn $18.937 million guaranteed. The 13th pick in 2018 lived up to the talent and made the Pro Bowl after a career-high 11 1/2 sacks.
Josh Jacobs, Raiders, RB
Photo Cred: NBC Sports
Jacobs led the league in rushing yards (1,653) and yards from scrimmage (2,053) in 2022 and will earn $10.091 million on the tag. 
Saquon Barkley, Giants, RB
Photo Cred: NBC Sports
 Barkley will earn $10.091 million next season after a bounce-back year saw him amass 1,650 yards from scrimmage and ten touchdowns in 2022.