In the ongoing NFL season, the New York Jets' offensive performance has oscillated between glimpses of potential and persistent struggles. Running back Breece Hall and wide receiver Garrett Wilson have showcased moments of brilliance with impressive long runs and catches respectively, but the overall offensive output ranks among the league's worst. Nathaniel Hackett, the new offensive coordinator, has yet to steer the Jets toward success. The team currently ranks 30th in points per game, 29th in yards per game, and dead last (32nd) in touchdowns per game.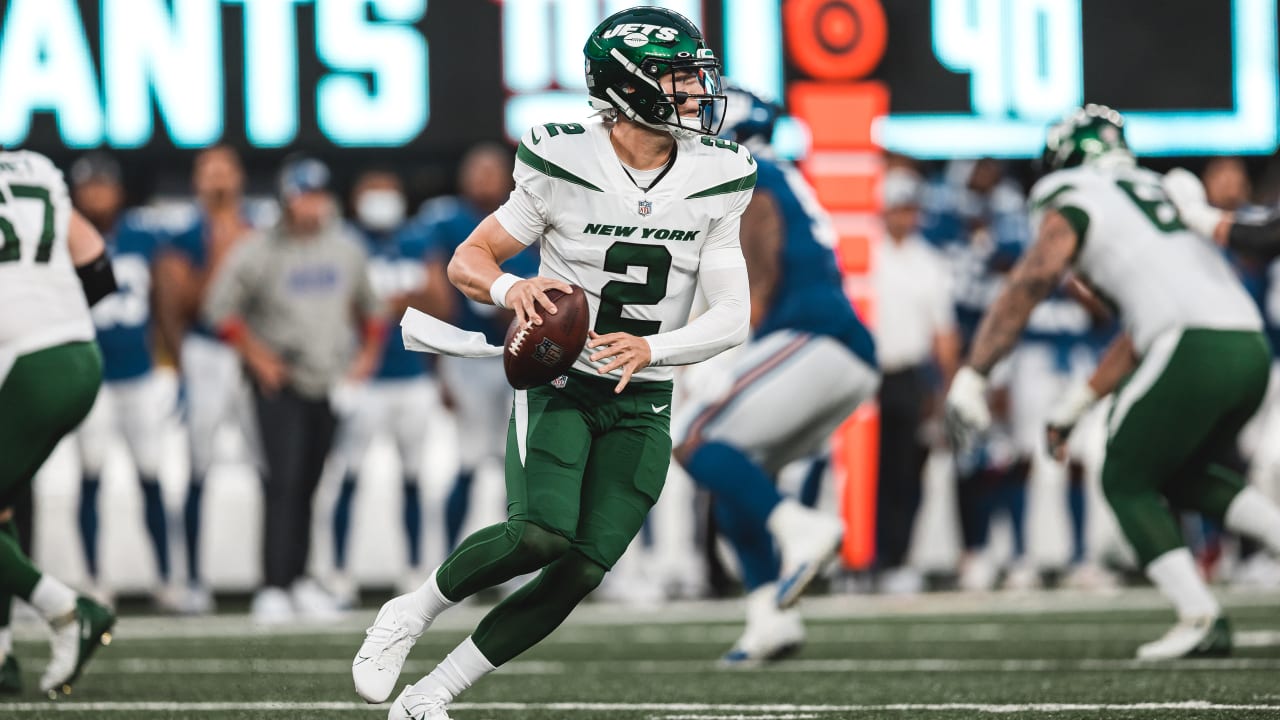 Photo Cred: Yahoo Sports
Frustrated by these challenges, the team convened for an exclusive meeting on Tuesday, spearheaded by Garrett Wilson. The unit has only converted 25% of their third downs, which is the lowest conversion rate since the 2005. New York has gone almost three quarters and 186 plays without a touchdown.
The primary goal of the meeting was to address the concerns and uncertainties surrounding the team's offensive performance. G. Wilson, in an ESPN Radio appearance cited by NBC Sports, publicly acknowledged the players' collective remorse for the recent on-field product. The players expressed a strong desire to rectify the situation and forge unity within the team.
G. Wilson emphasized the impact of such sentiments coming directly from teammates, stating, "When it comes from one of your teammates, it always hits differently. It always resonates a little bit more." Following the meeting, the Jets made a significant roster move by parting ways with running back Michael Carter, a popular figure in the locker room since 2021.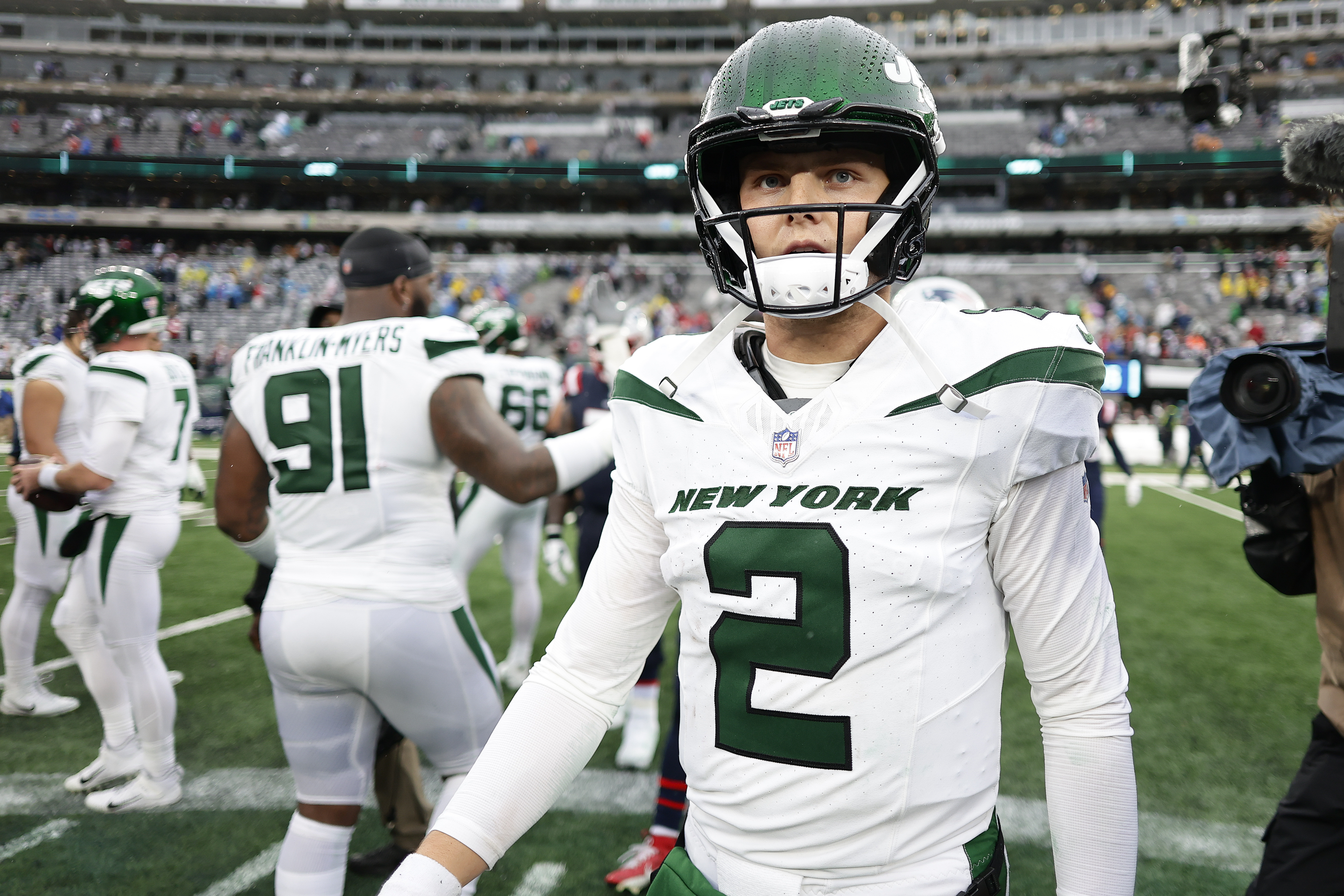 Photo Cred: AP News
The decision to release Carter prompted emotional reactions from the team, with left tackle Mekhi Becton expressing his sorrow on social media. Becton, who shared a close bond with Carter, lamented the departure, stating, "This one hurts the most I can't even lie." The sentiment was echoed by other Jets players, reflecting the impact of losing a key contributor.
Looking ahead, the Jets are set to face the Buffalo Bills in Orchard Park, New York this weekend. Both teams are grappling with recent setbacks, as the Bills are coming off consecutive losses against the Cincinnati Bengals and Denver Broncos. Meanwhile, the Jets suffered defeats at the hands of the Los Angeles Chargers and Las Vegas Raiders. The outcome of this matchup will carry implications for the AFC East standings throughout the remainder of the season.