The Minnesota Vikings secured their third consecutive victory on Sunday, October 29th by routing the Green Bay Packers. However, amidst their recent success, they have suffered a major setback… Quarterback Kirk Cousins has now sustained a season-ending Achilles tear. This untimely blow poses a significant challenge for a team that had been gaining momentum in the competitive NFC North. Now, the Vikings find themselves at a crossroads, needing to quickly navigate this hurdle to stay in the postseason mix.
Cousins' injury adds an extra layer of complexity to the situation. In the midst of this crisis, the Vikings are left with a void at the quarterback position and a pressing need to find a suitable replacement. The trade deadline is looming, and Minnesota must make critical decisions to salvage their season.
One potential solution is former Pro Bowler Ryan Tannehill. Currently with the Tennessee Titans, he is arguably the most accomplished veteran available on the trade market. The Titans, with the emergence of rookie Will Levis, may be willing to part ways with Tannehill. However, there's a catch. He is still recovering from a high-ankle sprain. Even if Tennessee agrees to absorb part of his contract, the Vikings must weigh the risk of acquiring an aging quarterback with a history of medical issues. Nevertheless, Tannehill's track record as a serviceable and playoff-caliber play-action passer makes him a potentially high-upside rental for Minnesota.
Photo Cred: Nashville Scene
Another option in the trade market is Jameis Winston. The New Orleans Saints would prefer to keep Winston as a backup to Derek Carr. However, Winston is set to hit free agency after the season, so he holds value as a potential rental. He is known for his risk-taking style of play, which contrasts with Cousins. Regardless, he has demonstrated the ability to control the ball when needed, so the Vikings could consider him as an alternative.
Photo Cred: Yahoo Sports
Finally, Andy Dalton is a signal-caller who may be available. The Carolina Panthers see Dalton as a reliable mentor for their top pick, Bryce Young. However, Young has started to show promise as an NFL quarterback. Dalton is the epitome of a plug-and-play quarterback, having offered serviceable spot-starter work with the Saints and Panthers over the past two years. The question for Minnesota is whether he can provide the stability they need to stay in playoff contention.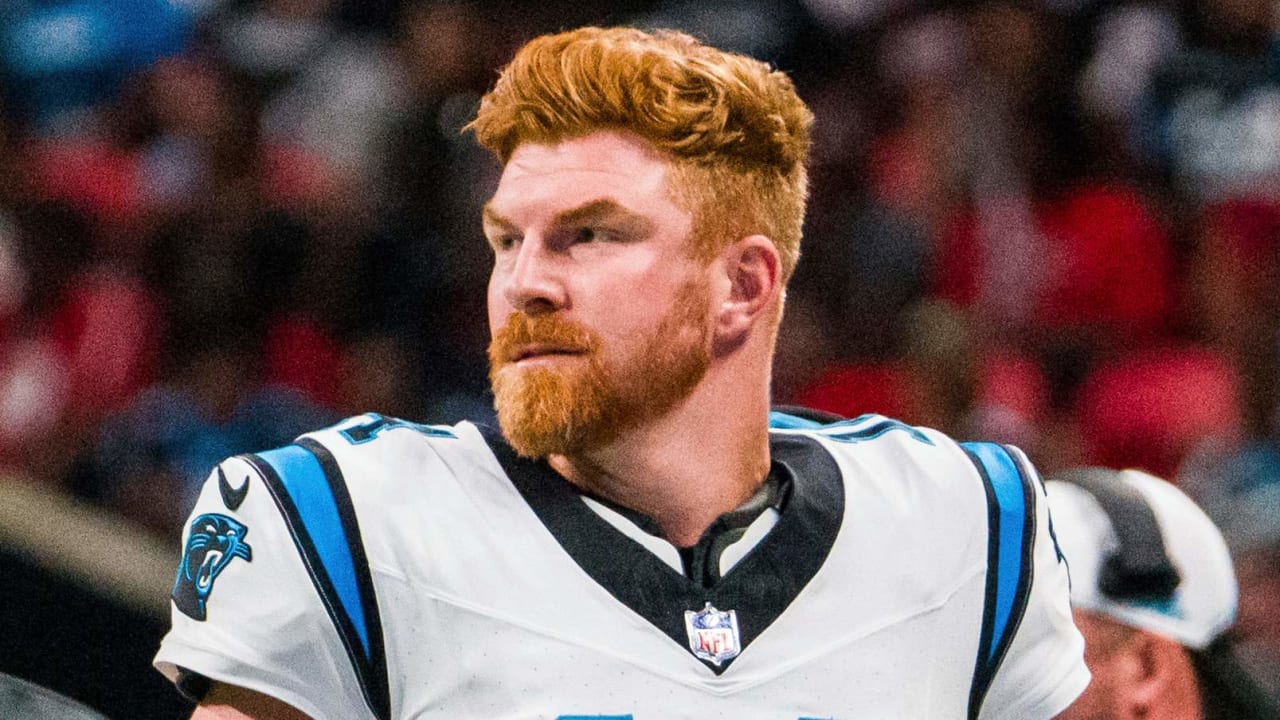 Photo Cred: NFL.com
With Cousins sidelined for the season, the Vikings find themselves at a critical juncture. They must make swift and strategic decisions in the trade market to secure a capable quarterback and maintain their position in the playoff race. The clock is ticking as the trade deadline approaches, and Minnesota's future hangs in the balance.