Hailey Van Lith announced this morning that she has transferred to LSU to compete in the 2023- 2024 season. The ex-Louisville star posted a picture in a Tigers jersey wearing No 11 with the caption, "eleven." Her new teammates were excited about the decision as well.
"Oh, it's up!" Angel Reese posted to Twitter.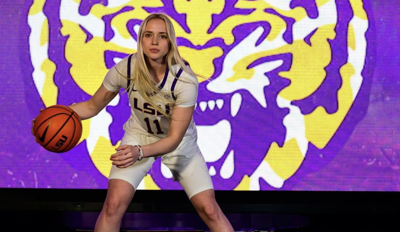 Photo Cred: WDRB
Van Lith is a guard from Washington State. Van Lith will graduate with a degree in Finance from the University of Louisville. Although, she has two more years of eligibility due to the COVID-19 pandemic. Hailey has decided to take her talents to Baton Rouge, but the city of Louisville and its fans will remain in her heart forever.
"It's been an honor over the last three years to have had the opportunity to pour my passion and heart into Louisville," she said. "This city has impacted my life in so many ways and helped shape me into the person I am today. The Louisville community has given to me selflessly. I will never forget your unwavering support."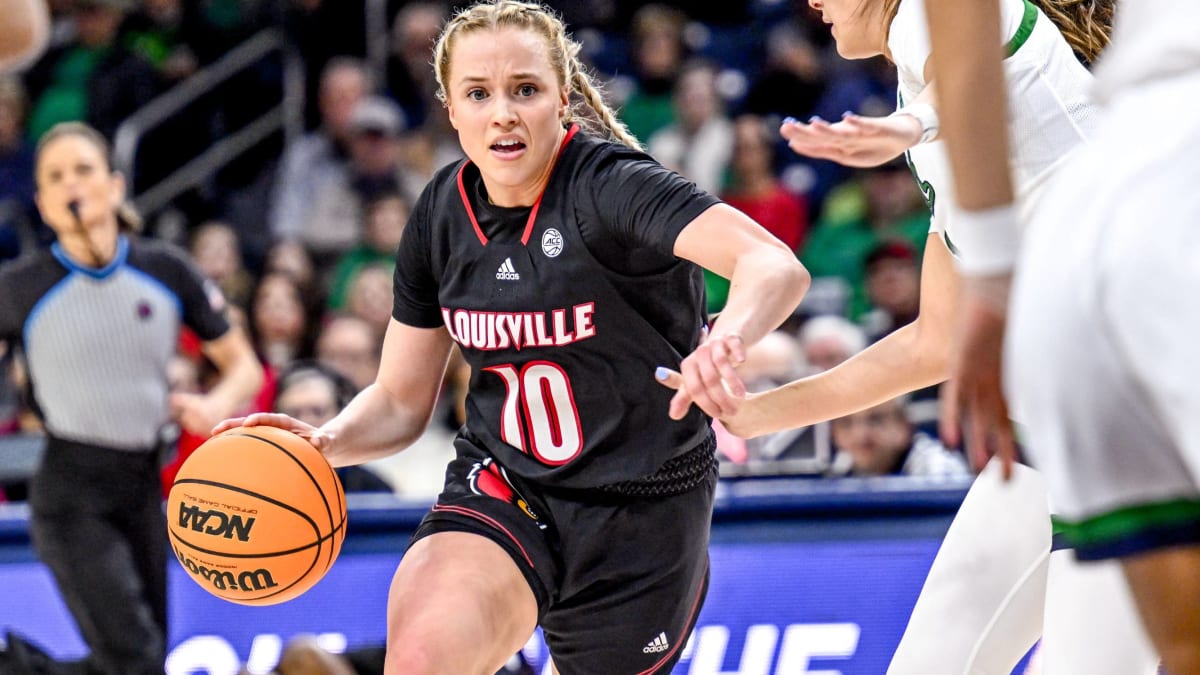 Photo Cred: SI
LSU needed firepower in the backcourt to compensate for the loss of Morris. It'll be interesting to see exactly where and how Mulkey sees Van Lith fitting in because of the circumstances Charlie expounded upon. A factor to consider is how big of an impact 6-foot-0 freshman guard Williams (the No. 2 player in the country per HoopGurlz) is ready to make in her debut season in Baton Rouge.
Photo Cred: USA Today
This LSU team will have more talent than last year's. Yes, because of Van Lith's addition, but also because of the freshmen class. Setting aside 100-point games against weak nonconference opponents, the Tigers stood out more defensively than offensively (a big part of how they got to Dallas). But with Van Lith and a player like Williams in tow, if everyone can figure out their roles, the Tigers will have more consistent offensive players than much of 2022-23, which takes some pressure off Reese and makes them tougher to beat.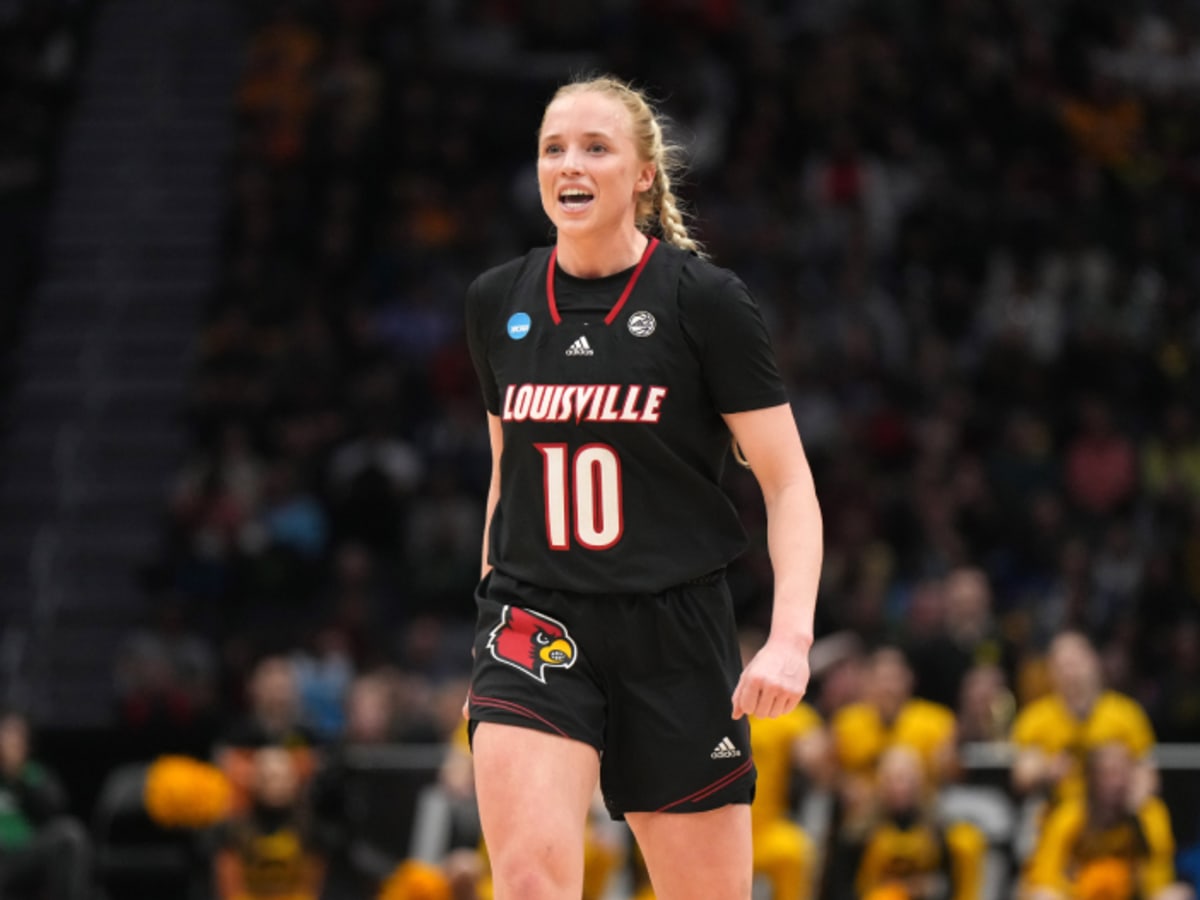 Photo Cred: Athlon Sports
Van Lith's ability to come up clutch in big moments is one of her strong suits. Every team will gladly take a player who fully understands the moment and delivers. Still, Van Lith's shooting efficiency, particularly on 3-pointers, has to improve. She's also turnover-prone when handling the ball more. These could stand to improve for LSU to be at its best.