The Pac-12 Conference was once a powerhouse known for its competitive athletic programs, academic excellence, and a rich history of success. But in recent years, the conference has faced challenges that have led to its demise. Only Washington State and Oregon State remain, as the Pac-12 is dead. Oregon, Washington, UCLA, and USC are moving to the Big 10, while Arizona State, Colorado, Utah, and Arizona are leaving for the Big 12.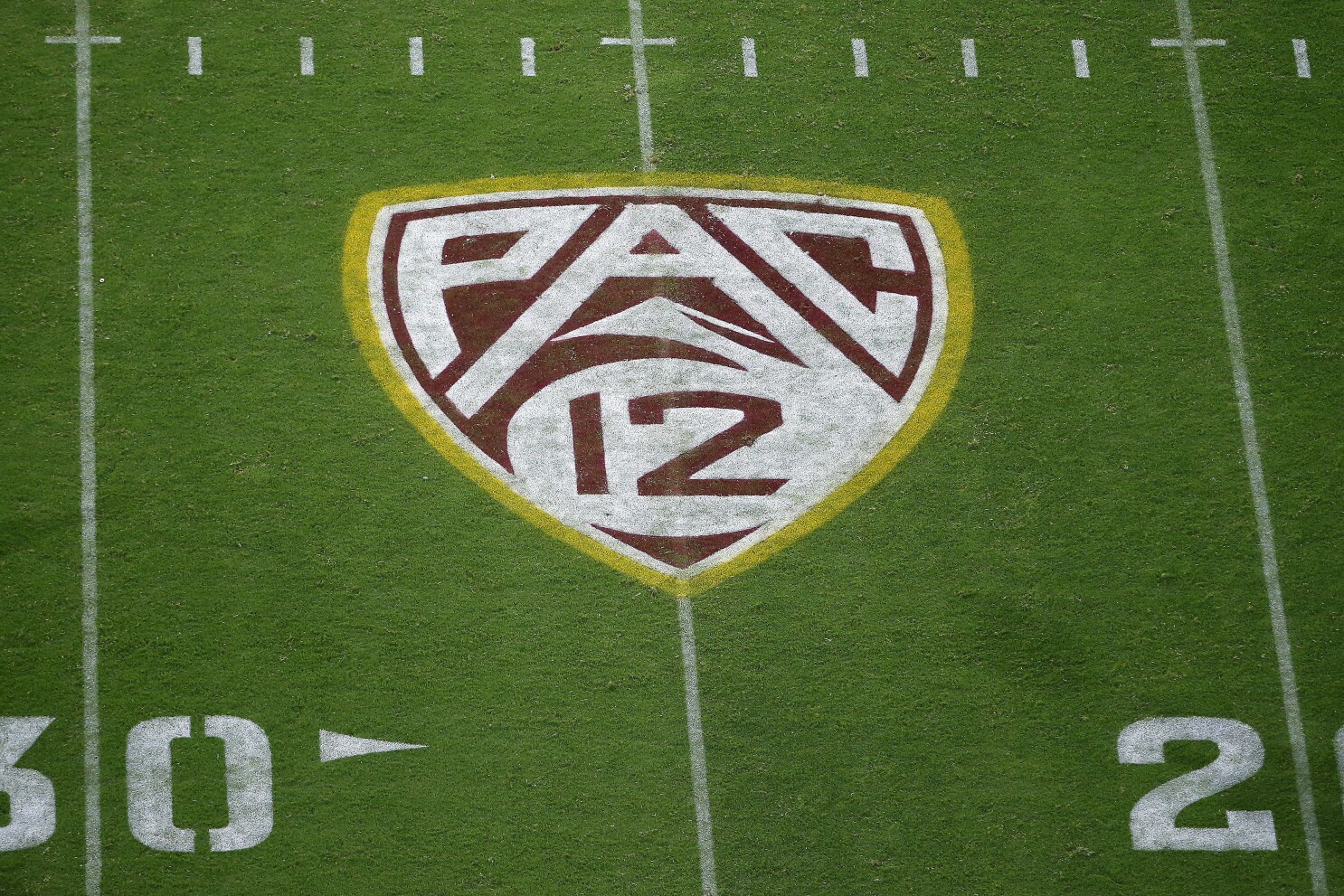 Photo Cred: AP News
One of the primary things that plagued the Pac-12 is its financial instability. The conference has lagged its counterparts in terms of television revenue. This disadvantage hampered the conference's ability to invest in state-of-the-art facilities. The Pac-12 also has struggled to consistently compete for national championships, with teams often being overshadowed by powerhouses like Alabama, Clemson, and Ohio State.
Similarly, in college basketball, Pac-12 teams have had limited success in the NCAA tournament, which further erodes the conference's national reputation. The Pac-12's struggles in recruiting have been compounded by its financial limitations, making it difficult to compete for the nation's top prospects. Outside of the California schools, it's been difficult for schools to recruit. Recruitment is the lifeblood of any successful college sports program.
Photo Cred: Pac-12
Being on the West Coast and out of the spotlight hinders the school's exposure to millions on the east coast where more people live. Many of the nation's top high school athletes gravitate towards schools in the SEC and Big 10, where they perceive better opportunities for exposure and success. The Pac-12's recruiting struggle is compounded by its financial limitations, which make it difficult to compete for the most coveted prospects.
Students are looking to go to pro sports, and education comes second. Education is a point of pride for the conference, but it has also created challenges. Some Pac-12 schools prioritize academics over athletics, which can result in a lack of investment in sports programs. The vast geographic expanse of the conference, from the West Coast to the Mountain region, can lead to travel fatigue and logistical challenges for student-athletes.
Photo cred: The Hawkeye
In 2024, the Pac-12 will be gone. It hurts even more because Pac-12 football is doing well. With Colorado having Deion Sanders as a coach, the league has the most interest since the USC and Pete Carroll era. The league has won at a high clip so far this season. It's sad that it's too little too late for a league that was once the best in the nation.