There is seemingly no end to the Russell Wilson trade speculation. But Wilson and the Seattle Seahawks may be finally going towards a divorce. It seems there are 3 teams gunning for Wilson. The Seahawks quarterback is under contract in Seattle for the next two years. His value will not be higher. A team who trades for him could extend him immediately. If the situation lingers into next year, Wilson will be a lame duck QB. Everybody knows he would be leaving, and teams will wait till free agency instead of up giving up assists to get him.
If he is indeed unhappy enough with the Seahawks and he were to request a trade, which teams are in the best place to pursue him? Reports were released that he's the apple of the Washington Commanders eye. They have made a "strong offer" to Seattle to trade for Wilson. But is it enough to outbid the other teams that think they are an QB away? Let the bidding begin.
During the combine, it became known that the Washington Commanders offered multiple first-round picks" to Seattle in return for Wilson. That is quite a bit to offer for a team to say no. But Seahawks general manager John Schneider turned the offer down which could mean at least a couple of things. Seahawks could revisit the offer but let's take a look at two other teams that are in the running.
Broncos receive: Wilson, 2022 fourth-round pick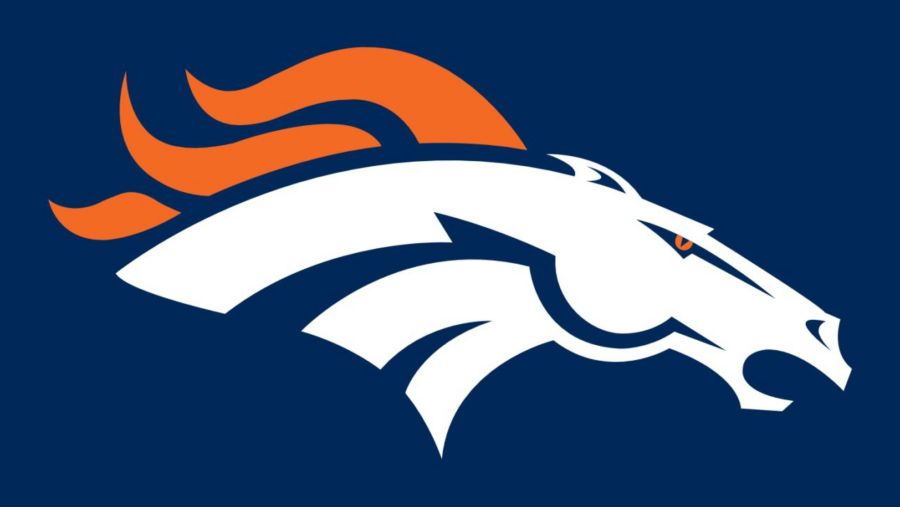 Seahawks receive: 2022 first-round pick, 2022 second-round pick, 2023 first-round pick, 2023, fourth-round pick, QB Drew Lock
If Wilson is looking for a win now situation, the Broncos seem like the fit. Denver is desperate for a quarterback. The Broncos QB search has been going on since Peyton Manning rode off into the sunset after Super Bowl 50. The competitor in Wilson may want to take the challenge. The road to the Super Bowl won't be easy as The AFC West and conference overall is better than the NFC. The Broncos have the skills players and young defense. Keeping Jerry Judy would be vital as he's was in trade scenarios for a potential Aaron Rodgers Trade.
Eagles receive: Wilson, 2022 fourth-round pick
Seahawks receive: 2022 first-round pick (via MIA), 2022 first-round pick (via IND), 2023 first-round pick, 2023 second-round pick, 2023 fourth-round pick
Philly has draft picks to give away. This trade would put Wilson in an easy NFC division as the Cowboys would be the only threat. Rumors swirled last year that he wanted to be in New York. He would play there every year and only be a couple hour drive from the Big Apple. This trade would give the Seahawks multiple picks to feel out their roster. With three picks in the top 20 in the 2022 draft alone, the Eagles can turbocharge a rebuild in Seattle. They could also hang on to Jalen Hurts and trade to get back draft picks they will lose. The roster isn't littered with talent, but Wilson can raiser their play. The Rams stands as the only NFC power with Tom Brady retiring from Tampa.