Players and scouts are working overtime. The time has come for players to show their worth. College players are ready to pursue their NFL dreams. There is no perfect science to selecting a prospect. The football world turns its attention to the NFL draft process.
With Deion Sanders, Hue Jackson, and Eddie George taking over as head coaches of black universities, the exposure is back for those schools. HBCUs have a strong tradition of being an NFL pipeline. That fail off in recent years, but with players like Cory Rahman from Tennessee State University, HBCUs are ready to return to prominence. The information can help teams pick quality players, avoid mistakes and uncover late-round gems. Therefore, franchises scout prospects for years, poring over game film, attend events such as the NFLPA Bowl game, scouting combine, and conduct in-depth interviews.

The safety is playing in the NFLPA Collegiate Bowl and will be at the HBCU combine. At 6'2 and 195 pounds, Rahman has the size to play safety. He has also shown tremendous playmaking ability. Rahman is great in the run game, filling the gaps, and rarely gives up big plays. The star safety was a second-team All-Ohio Valley conference defender in 2021, totaling 65 tackles, 5.5 tackles for loss, 2 INTs, and 4 PBUs. Hard-hitting, ball-hawking defensive backs are always in demand in the NFL.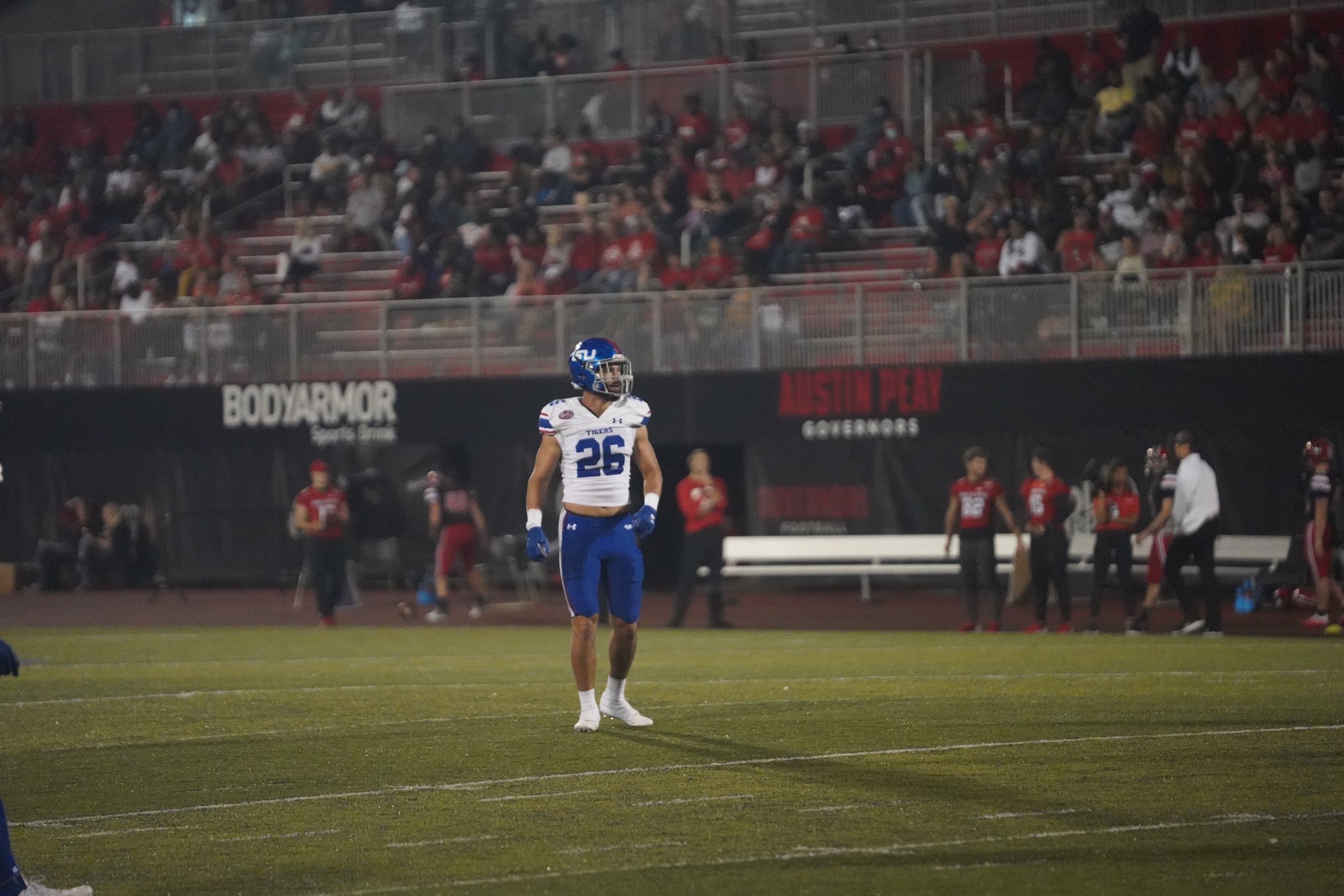 "With all the attention and coaches coming to HBCU's, I tell people that Tennessee State was an NFL prep school. You have Eddie George as a coach. The other coaches have played in the league, coached, or both. They teach you all the ends and outs and how the process goes."

As the defensive leader for Eddie George's squad, he displayed impressive range downfield. He used all of his skills against the run, though he can improve as an open-field tackler. Nevertheless, Rahman reads opposing quarterbacks, plays with anticipation, and possesses good closing speed in coverage. There is not much not to like with his package, so hopefully, Rahman tests well during the pre-draft process and puts on a show at the all-star games. Tennessee State University has a long history of producing NFL talent.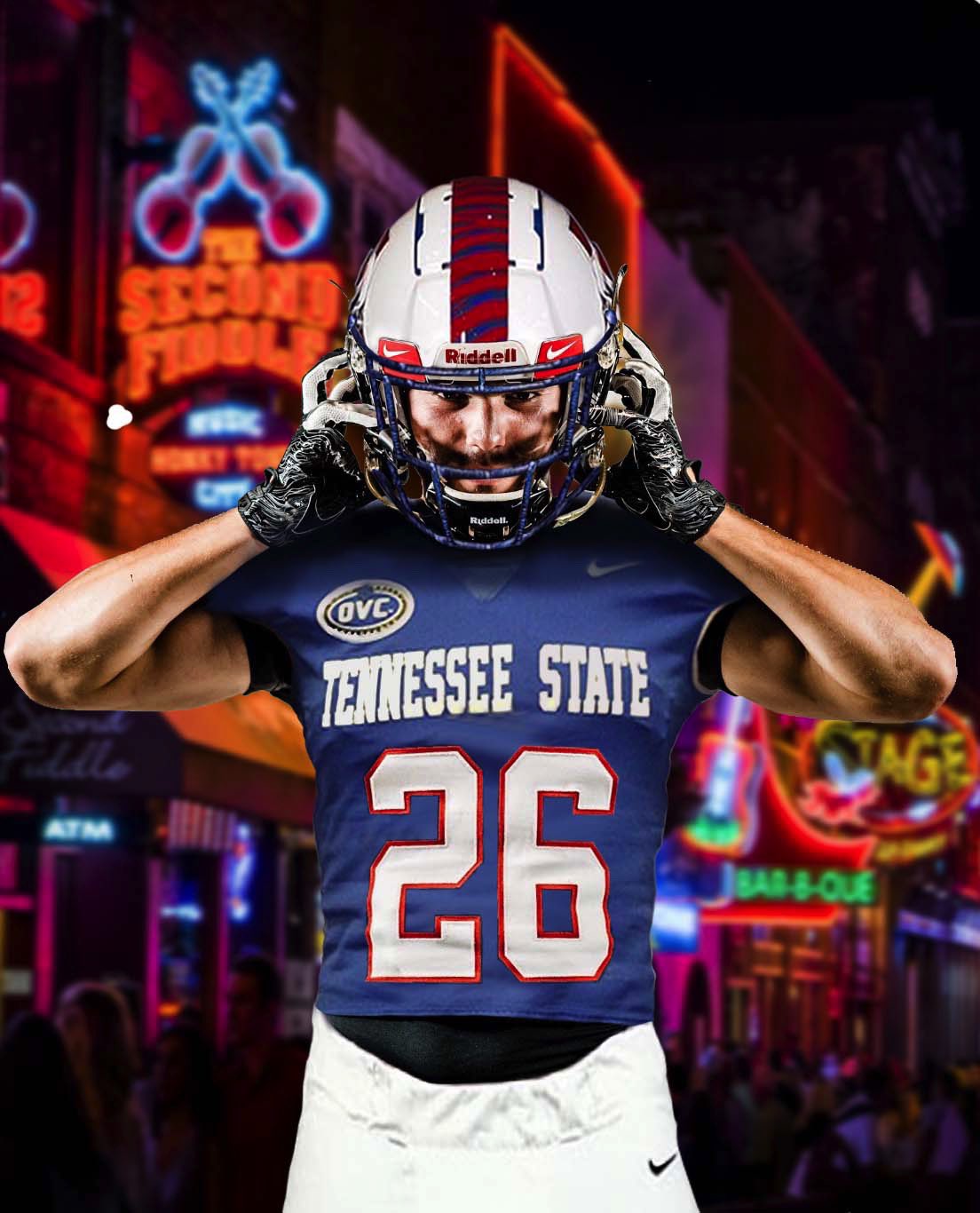 "My coaches taught me how to be a pro, day in and day out. Practice like a pro, workout like a pro, and time management. I have nothing but great things to say about coach Jackson, and I hope he balls out at Grambling."

A player that he mirrors his game after is Jordan Poyer. They have a similar build and physical style of play. He also seeks to add the skills of Quandre Diggs to his arsenal. Whether Rahman makes his mark at the NFLPA Bowl or the HBCU combine, expect him to have a strong; draft-scouting season. Rahman had a great week of practice, showing off his skills. It's time for the world to realize that HBCU's have top-flight NFL prospects.