Lamar Jackson took over the Ravens' starting job in 2019 and has established Baltimore as a regular season juggernaut. They've gone 39-14 in games he has started. Despite their regular season success, the Ravens have only won one playoff game. Baltimore enters the 2023-2024 season with their most talented roster in the Jackson era. If this roster remains healthy, they can definitely contend for the Lombardi Trophy.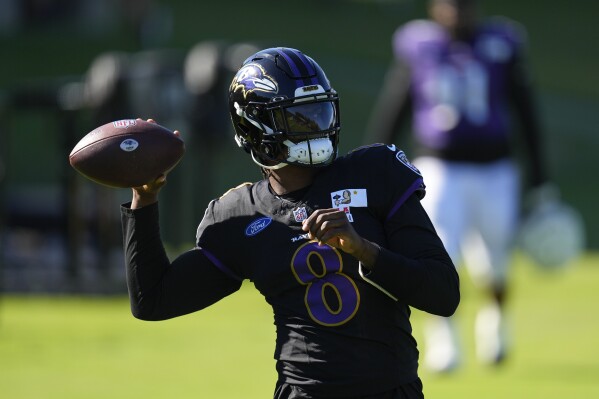 Photo Cred: AP News
Jackson and the Ravens' offensive attack receives media attention, but the defense has been the anchor. Baltimore's defense is versatile in the schemes they present. Defensive Coordinator Mike Macdonald likes to incorporate different defensive packages to confuse opposing offenses. Two stud linebackers, Patrick Queen and Roquan Smith, anchor the Ravens' defense.
Queen struggled early in his career, specifically in coverage. GM Eric DeCosta solved this problem by trading for Smith. He is a stout coverage linebacker who will allow Queen to play as the WILL linebacker. That position is certainly a better fit for Queen's skillset. Behind Queen and Smith is an elite secondary highlighted by Marlon Humphrey and Marcus Williams. Players have filtered in and out of this defense but, overall, it's fair to expect the Ravens' defense to remain a top-five unit.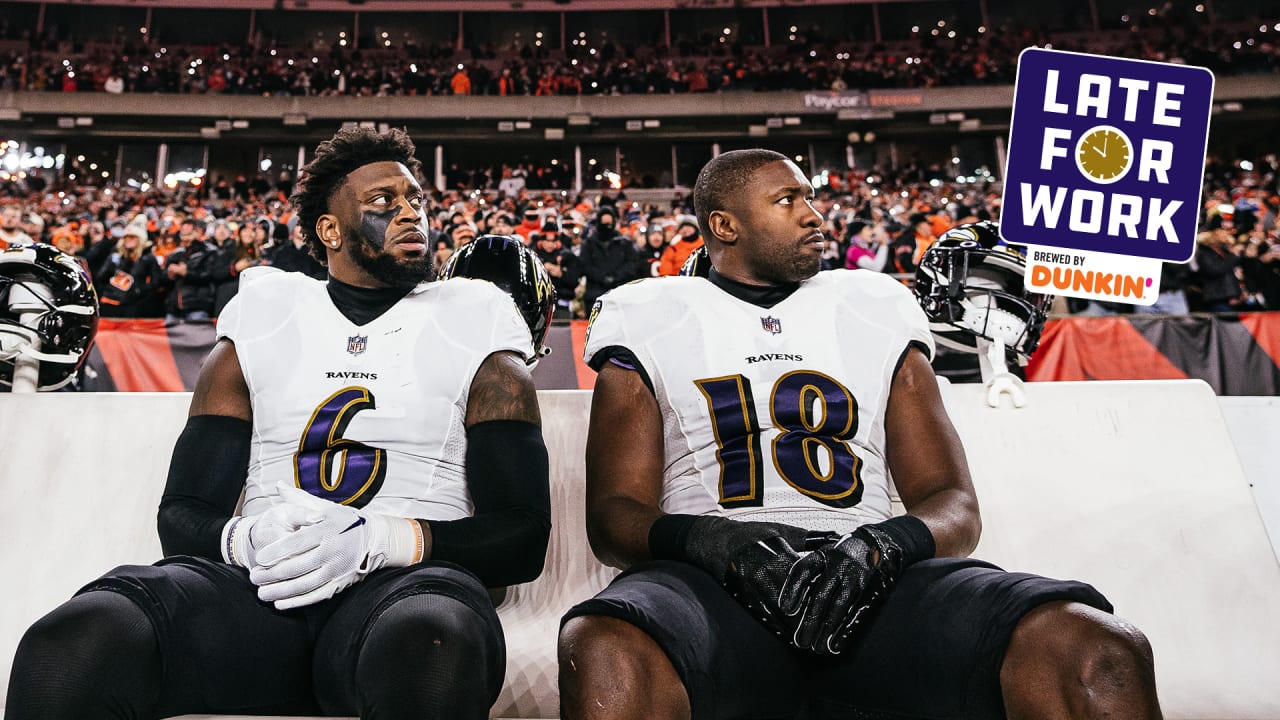 Photo Cred: Baltimore Ravens
Throughout the Jackson era, the biggest hole in an otherwise elite offense has been the lack of a clear #1 wide receiver. In comes Zay Flowers. Flowers is the 22nd overall pick in this year's draft. He is an elite route runner and also has the speed as well as strong cuts to create separation. Mark Andrews has been a reliable target for Jackson over the middle. The addition of a trustworthy outside option will allow the Ravens passing game to take the next step. The Ravens' rushing attack has been elite throughout the Jackson era. With J.K. Dobbins fully healthy, there is no reason to expect any regression. If the Ravens' passing attack can make progress, it will open the run game to see an improvement. 
Photo Cred: Fox 28 News 
Outside of wide receivers, the main roadblock for the team has been injuries. Some recent examples are: Jackson missing the playoffs last year and Ronnie Stanley playing just 18 games over the past three seasons. The Ravens have always been down key players come playoff time. If the Ravens can avoid injuries, there is certainly enough talent and experience for Baltimore to make a deep playoff run.