LeBron James ensured the Lakers had the necessary sense of urgency for a final-round playoff game. The Memphis Grizzlies didn't stand a chance with the Laker's intensity combined with a defensive performance by Anthony Davis. D'Angelo Russell scored a career playoff-high 31 points, and Los Angeles completed its first-round shock of the Grizzlies with a 125-85 victory in Game 6 on Friday night.
Photo Cred: NBA.com
Davis had 16 points and 14 rebounds while blocking five shots and dominating the paint. For the seventh-seeded Lakers, who clinched a playoff series in their own arena for the first time since 2012, James scored 22 points on 9-of-13 shooting. The Lakers won all three of their home games in the series, and the last triumph was a frightening demonstration of what they can do when James and Davis are healthy, along with their whole supporting cast.

Photo Cred: ESPN
On Instagram, James quoted rapper Mystikal.
"If you ever see me fighting in the forest with a Grizzly bear, HELP THE BEAR," he wrote.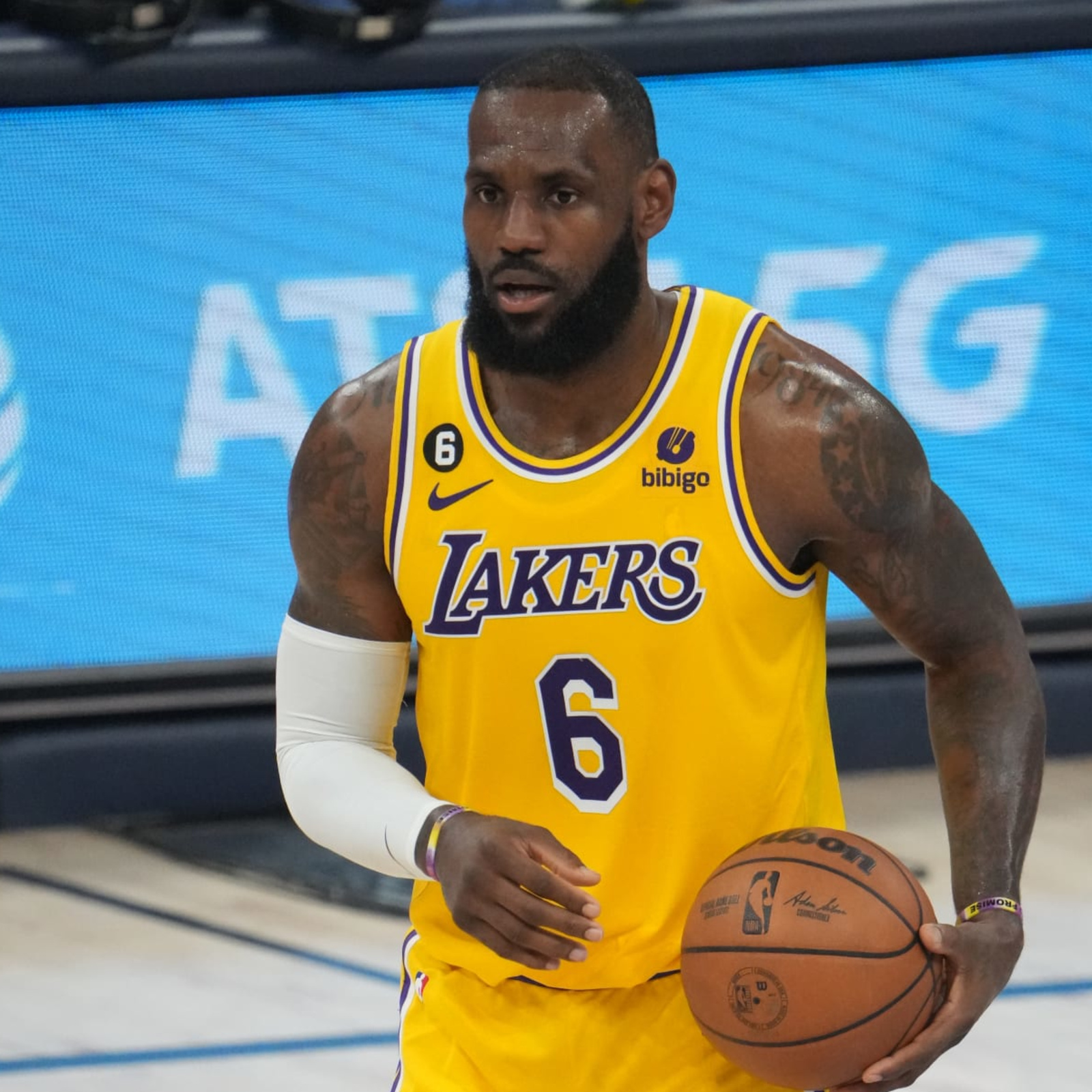 Photo Cred: BR
In Game 6, Davis' intimidating defensive presence mostly shut down Memphis' attack, while Russell's five 3-pointers highlighted a slick offensive effort from a late-blooming club with title hopes. The team goes as Davis goes. Los Angeles will play the winner of Sunday's Game 7 between Sacramento and defending champion Golden State on the road next Tuesday.