49ers sign Eagles DT Javon Hargrave for 4 years, $84 million.
Photo Cred: Pro Football Network
The 49ers boost their interior line after a rash of injuries depleted their front line. Hargrave enhances their pass rush next to Arik Armstead. This defense was already the best in the league but may become the defense of the decade. Hargrave totaled 23.0 sacks over the past three seasons, including a career-high 11.0 last season.
Raiders sign 49ers QB Jimmy Garoppolo for 3 years, $67.5 million.
Photo Cred: Fox News
The Raiders needed to secure a veteran QB ahead of the draft. Signing Garoppolo is at a low QB starting price with Josh McDaniels (Jimmy G's former OC); in an offense, he knows. With that scheme knowledge, he is a sneaky upgrade over Derek Carr. The Raiders have a top offensive roster. It is time for Garoppolo to prove his success with the 49ers was no fluke. The QB has played in the big games; the pressure will not bother him.
Falcons sign Bengals S Jessie Bates III for 4 years, $64 million
Photo Cred: Fox News
The Falcons needed to shore up the middle of their secondary and got a game-changing safety from an AFC powerhouse. Bates has been one of the steadiest defensive playmakers since his NFL career began. He logged at least three interceptions in each of his first three seasons, drawing an All-Pro nod in 2020 with a personal-best fifteen pass deflections.
Bears sign Bills LB Tremaine Edmunds for 4 years, $72 million.
The Bears have rebuilt the middle of their defense in a couple of moves with more active playmaking overall. Edmunds and T.J. Edwards provide a 1-2 punch upgrade; Edmunds finishes his Bills career playing in and starting seventy-four games. Edmunds added five interceptions, two forced fumbles, 35 passes defended, 6.5 sacks, 565 total tackles (359 solos), 32 tackles for loss, 18 quarterback hits, and one safety to his resume in Buffalo.
Broncos sign 49ers RT Mike McGlinchey for 5 years, $87.5 million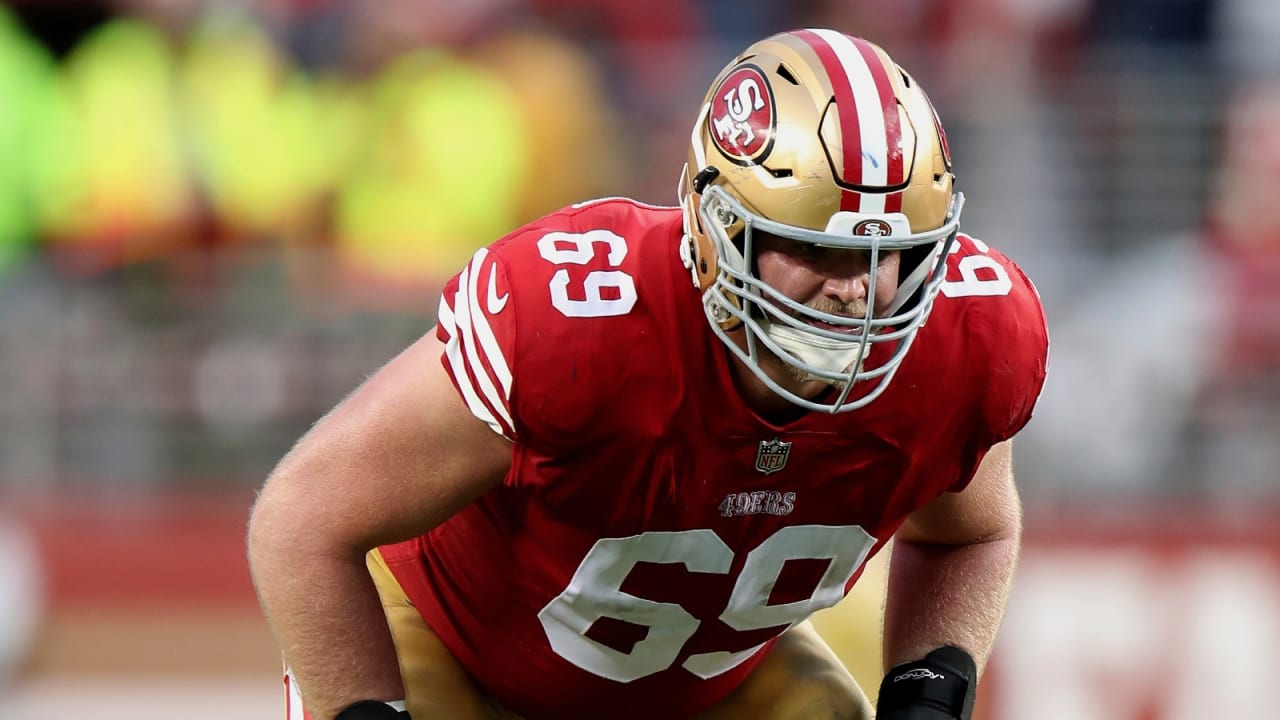 Photo Cred: NFL.com
Sean Payton gets an upgrade opposite soon healthy left tackle Garett Bolles to improve the protection for Russell Wilson and further boost the run blocking for Javonte Williams outside. McGlinchey was one of the top offensive linemen on the open market. The 28-year-old is a plug-and-play right tackle who excels as a run blocker.